Toyota Motor will suspend operations on seven production lines at five factories in Japan next month due to a chip shortage, world's largest automaker said Monday.
The suspension will reduce Toyota's output by about 20,000 vehicles amid procurement delays for semiconductors and other parts. The Japanese automaker said it will maintain its global production plan of 9 million vehicles for the fiscal year ending March 2022. Toyota's January production plan, announced in mid-December, which called for 800,000 cars to be made globally, will also be carried out.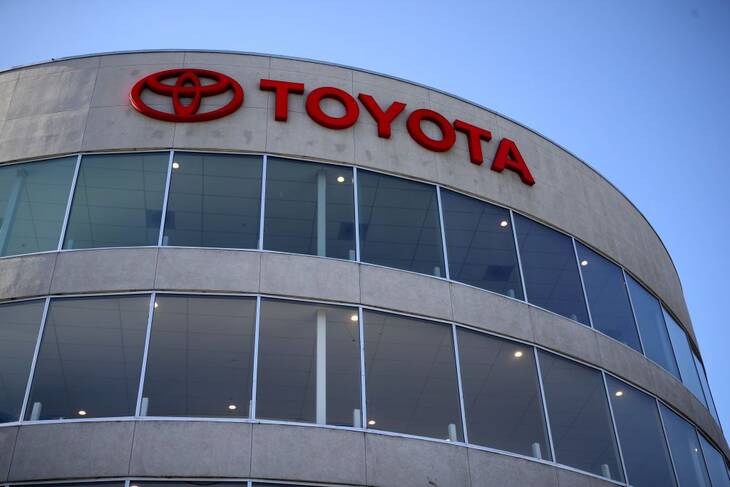 The production line for sport utility vehicles such as the RAV4 and Harrier at Toyota's Takaoka plant will be shut down for a total of seven days, including suspension of two days of holiday production.
Two lines at Toyota Auto Body's Yoshiwara Factory, one line each at the Inabe and Fujimatsu plants, and two lines at Toyota Industries' Nagakusa plant are also scheduled to suspend two days of holiday production.
In December, Toyota expects to reduce output by about 22,000 vehicles at its domestic plants due to bottlenecks in parts procurement in Southeast Asia.