Import Car of the Year is Hyundai "IONIQ5"
On December 8, the Japan Car of the Year Executive Committee held the final selection and award ceremony for the "2022-2023 Japan Car of the Year" at Yokohama Landmark Hall, and the winners of the Nissan Sakura and Mitsubishi Motors eK Cross EV were decided. The Import Car of the Year has been decided to be Hyundai's IONIQ5.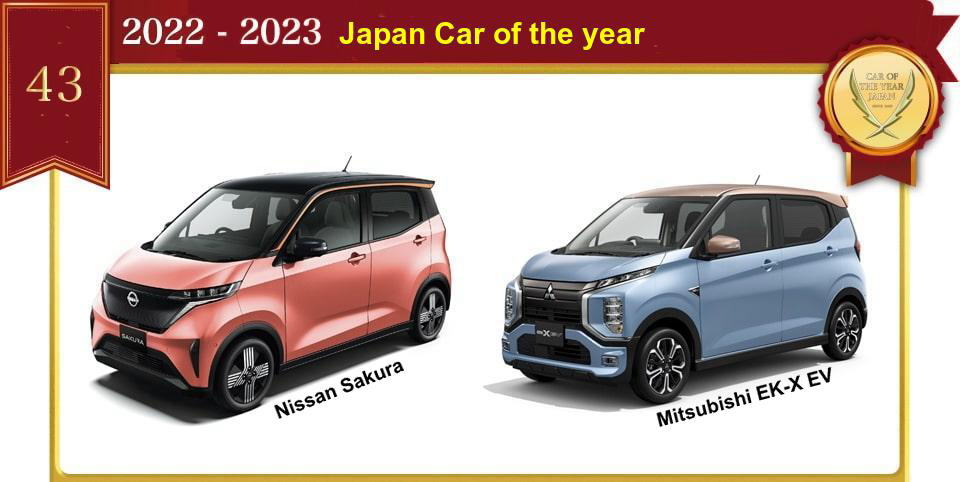 The BMW iX was named Design Car of the Year, the Nissan X-Trail was named the Technology Car of the Year, the Honda Civic e: HEV/Civic Type R was awarded the Performance Car of the Year, and the Nissan/Mitsubishi Motors Sakura/eK Cross EV was awarded the K Car of the Year.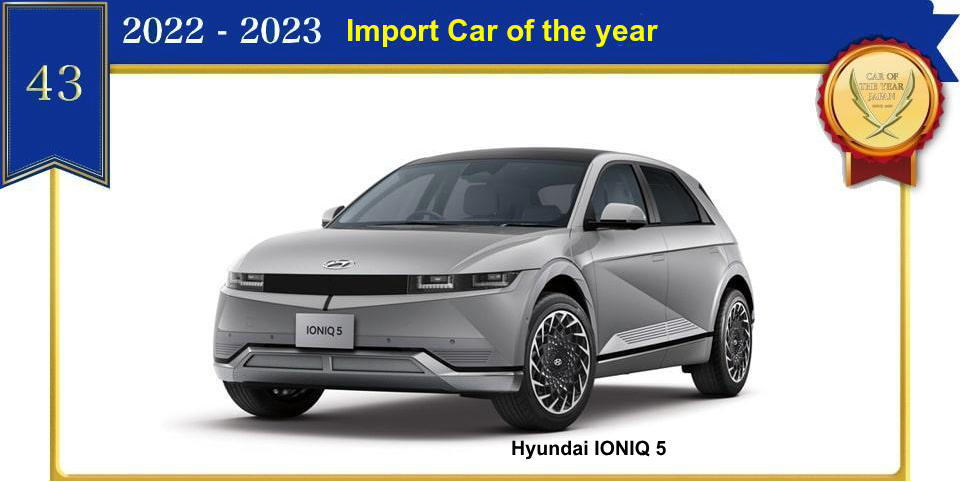 Japan Car of the Year is an event that determines the representative car of the year. Cars announced or released between November 1, 2021 ~ October 31, 2022 were selected by a vote of up to 60 members of the selection committee consisting of automobile critics, journalists, and experts.
Out of a total of 48 nominated cars, the top 10 "10 best cars" that advance to the final selection after the first round will be selected. Since the number of nominations for the 10th place was tied, 11 cars were selected this time in accordance with the Japan Car of the Year Implementation Code. The 10 best cars are Suzuki Alto, Toyota Crown, Nissan X-Trail, Nissan/Mitsubishi Motors Sakura/eK Cross EV, Nissan Fairlady Z, Honda Motor Civic e: HEV/Civic Type R, Mazda CX-60 e-SKYACTIV D, BMW iX, Hyundai Mobility Japan IONIQ5, Jaguar Land Rover Japan "Range Rover", Renault Japan "Arcana".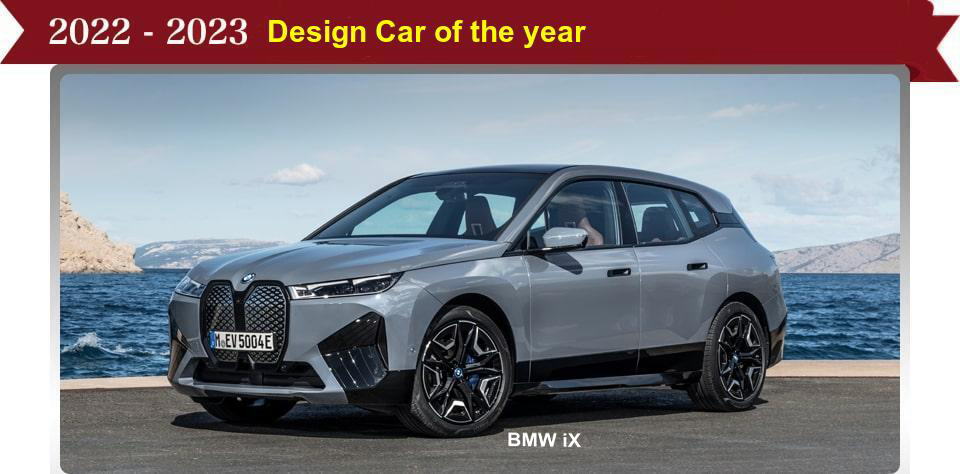 The Sakura/eK Cross EV is a mini vehicle type BEV (battery electric vehicle) that will be launched this summer. Sakura is available in 3 grades and the price is 2,333,100 yen ~ 2,940,300 yen. The eK Cross EV is available in two grades.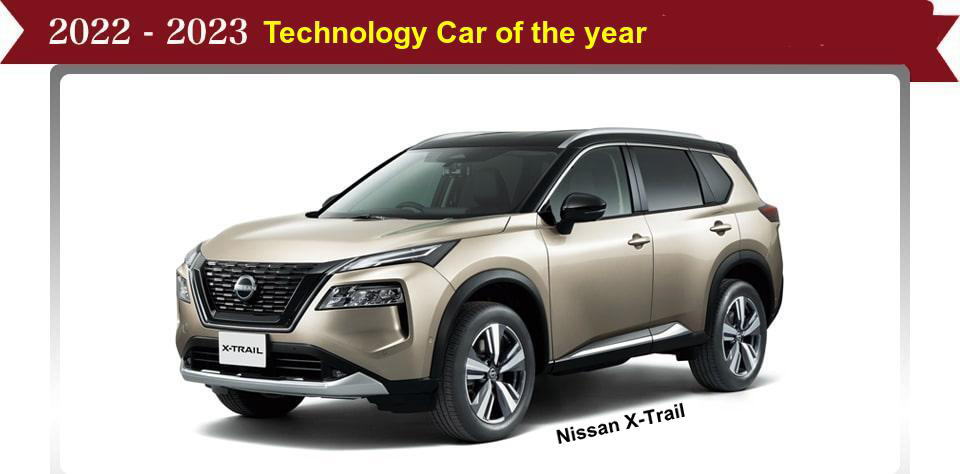 In addition to the unique small turning performance of mini vehicles, the Sakura fully utilizes the technology cultivated through the development of the LEAF to achieve the quietness and powerful smooth acceleration unique to BEVs. Nissan's mini car is designed to bring the pleasure of driving while being close to daily life, and is the first Nissan mini vehicle to be equipped with advanced driver assistance technology such as ProPILOT Parking.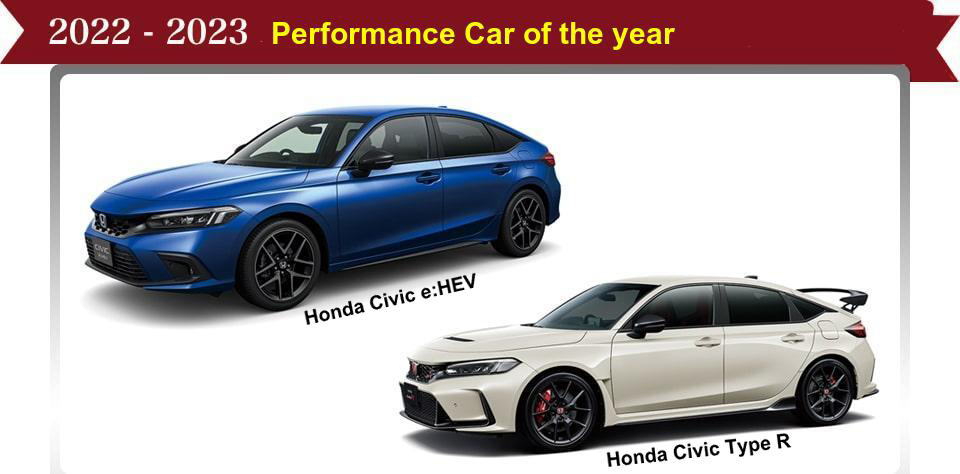 On the other hand, the eK Cross EV is a BEV that is newly available in the eK Cross series, which is a mini car with an SUV taste. It has the same spacious interior space and ease of use as the eK Cross mini-height wagon and adopts the smooth and powerful driving characteristic of BEVs, high quietness and good ride comfort, advanced driver assistance functions and connected technology.