A new color for Large Product group models delivered by Mazda's unique TAKUMINURI painting technology
HIROSHIMA, Japan – Mazda Motor Corporation today introduced Rhodium White Premium, a special paint color born from our unique Takuminuri*1 painting technology. This new color will be available this summer, predominantly for our Large Product group models, starting with the Mazda CX-60*2.
Mazda believes color is a crucial part of what gives shape to a vehicle, and thus we are focusing efforts on developing colors that accentuate a dynamic and delicate expression via the Kodo – Soul of Motion design theme. Rhodium White Premium is a pure white inspired by Japanese aesthetics finding beauty in simplicity and the absence of superfluous elements. Furthermore, the paint's fine grain accentuates the shadows on the surface of the vehicle complimenting the metallic texture of Rhodium White Premium.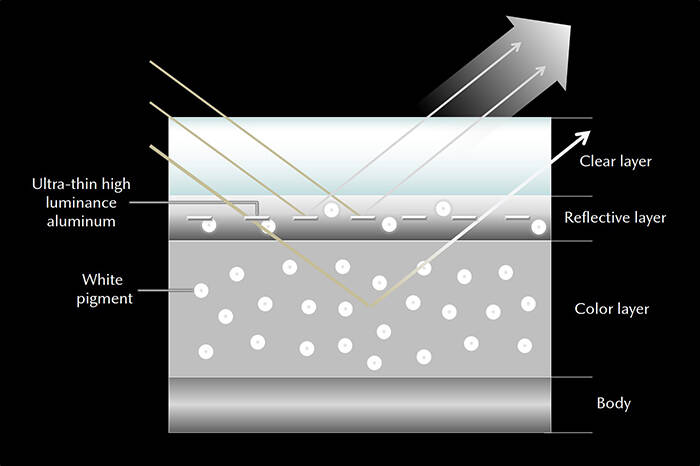 As we believe color to be a key component of any vehicle, Mazda will continue to pursue new color expressions and painting technologies to enhance the attractiveness of our products, aiming to become a brand that shares a special bond with its customers.
*1 Mazda's painting technology that reproduces a precise, high-quality paint finish as if done by the hands of a skilled craftsman on an automobile mass production line. The new color is the third of such colors following Soul Red Crystal and Machine Gray Premium.
*2 Available in Europe this summer and early fall in Japan
*3 Compared to Snowflake White Pearl Mica
*4 The same technique used in Machine Gray Premium